Rev. Jim Hollendoner is the Lead Pastor at Munster Church. He grew up in the Southwest suburbs of Chicago, and has degrees from Judson University and Northern Seminary. His wife, Kari, is a NICU nurse at Christ Hospital, and they have three boys: Joey, Teddy, and Jack.
In his spare time, Jim loves getting lost on new roads and adventures with family and friends, meeting new people, watching TV and movies, playing sports, and, when he can, doing nothing (needless to say that doesn't happen much).
Director of Worship and Technology
Mike Togtman is the Director of Worship and Connections at Munster Church. He loves to sing and play music, and particularly enjoys serving the congregation through worship leadership.
Raised in Lansing, Illinois, he's very familiar with the area and is excited to be serving nearer to home again after four and a half years in the Valparaiso area. In his spare time, Mike enjoys writing music and spending time with friends, as well as playing board games and video games.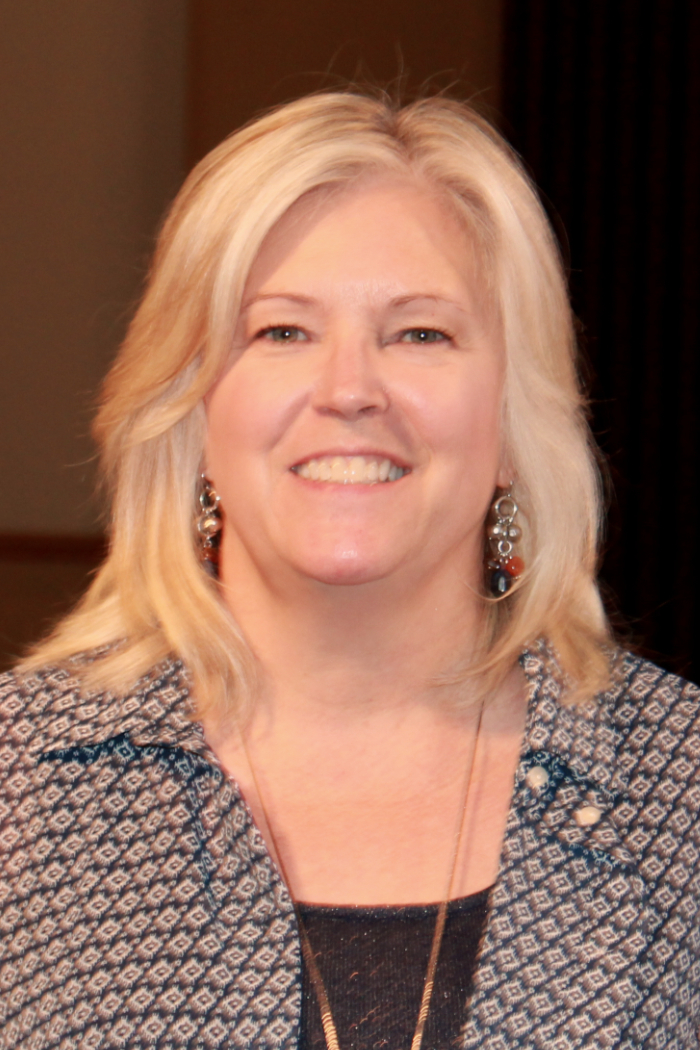 Cindy Dernulc serves as the church administrative assistant and has done so since 2011. She was raised in South Holland, Illinois, lived in Holland, Michigan for a while, but now lives in Highland. She is married to Dan Dernulc and together they have four children: Chris 21, Lauren 19, Lindsey 17 and Colin 14. She's also part of the Freedom Bound Prison Ministry.
In her spare time, she likes to travel, spend time with friends and family, and listen to music.
Lisa Schutt is our Children's Ministry Coordinator. She heads up our Lighthouse Kids Ministry which serves children from Pre-K to 5th Grade. She's been doing this since 2008.
She grew up in Dyer, Indiana and graduated from Trinity Christian College in Palos Heights. She currently lives in Highland with her husband and 4 boys. In her spare time, she loves watching her sons' sports and activities, traveling, playing games, watching movies, riding bikes, and spending time with family and friends.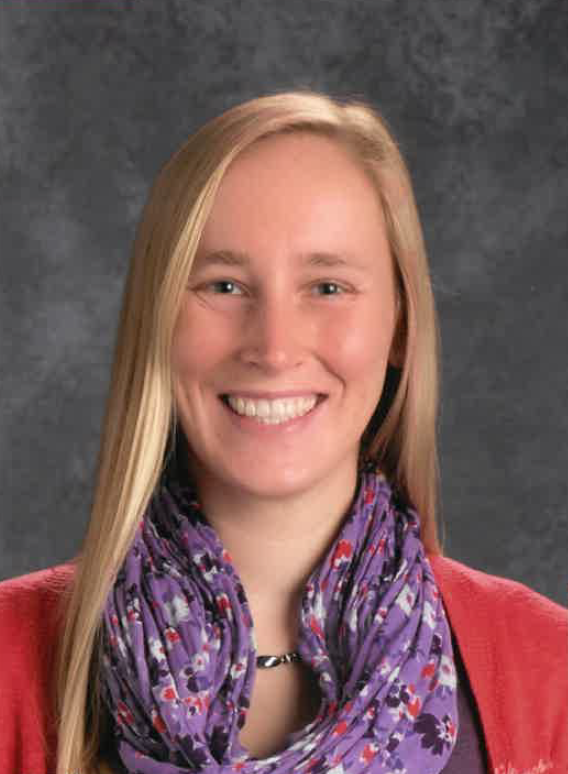 Nicki Jager is our Jr. High Coordinator. She leads the Epic Junior High Ministry which serves 6th, 7th, and 8th graders and has been serving the ministry since early 2017.
She grew up in Grand Rapids, Michigan and graduated from Trinity Christian College in Palos Heights. In her spare time, she runs and does a lot of classes at the gym for exercise. She also enjoys playing board and card games, making blankets, doing latch hooking projects, and watching TV.

nicki@munsterchurch.org
Custodian & Sr. High Coordinator
Bob Fox serves as the church custodian. Since around 2010, he's been helping keep Munster Church organized and running, always willing to put in the extra effort to help others. He enjoys seeing and helping the people who run the ministries in and around Munster Church.
When not at work, he enjoys golfing and riding bikes with his wife, Linda. He also helps with DEW, the High School youth group, and enjoys getting to spend time with them. His favorite way to show love to those around him is through his sharp wit.
Linda Fox has been on staff since shortly after 2000 after volunteering as a leader for nearly two decades. Currently, she is serving as the Senior High Coordinator. She has a strong passion for youth and loves to see the students claiming the faith as their own and finding their place in God's world.
She and her husband have been at Munster Church since the 80's and it is nothing short of home for them, sharing in the joys and sorrows of the congregants.
When not working at church, she also works as a bus driver. In her spare time, she loves to golf, swim, garden, hike, and ride her bicycle.